We have the scientific knowledge and technical expertise to conduct thorough environmental assessments that are beneficial to any organization. Our consultants often provide expert witness testimony and have been accepted as experts in Administrative Hearings, State Courts, and Federal Courts, conduct assessment and research of previous land investigations, and do field surveys and data collection. Additionally, we address issues such as:
Environmental Construction
Goldasich Environmental continues to prove our leadership in the natural system restoration, enhancement, and creation industry. Our team has more than 100 years of combined experience, navigating through today's changing regulatory climate and providing each client with exceptional service. We actively hold certifications with many scientific, federal, state, and local agencies and organizations. We offer the following services for a variety of residential, commercial, industrial, education, government, marinas, airports, and retail customers:
We have a close working relationship with biologists, engineers, and scientists from the various Florida Water Management Districts, the US Army Corps of Engineers, and the Florida Department of Environmental Protection. Although we have certification as Stormwater Management Inspectors from the department, we continuously strive to meet or exceed their specifications for proper erosion protection, turbidity control, and shoreline protection or maintenance.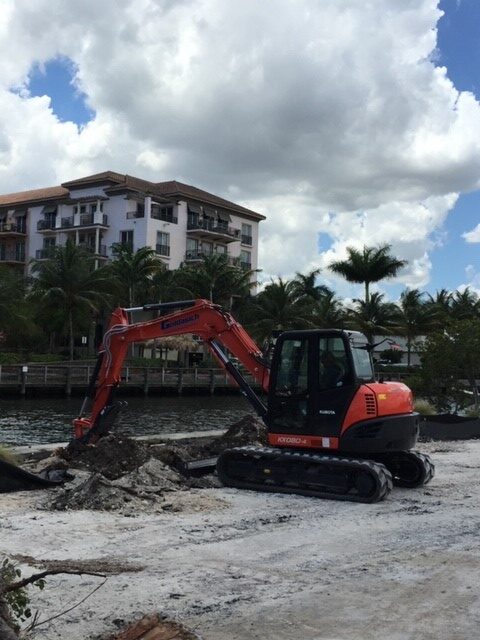 Request an Initial Consultation
Do you have an upcoming project that needs our environmental services? Get in touch with our team for an initial consultation today.