Providing Environmental Permitting & Consulting, Environmental Restoration & Rehabilitation, Wildlife Surveys & Relocation...
Applying sound ecological design and construction elements to projects in the private and public sector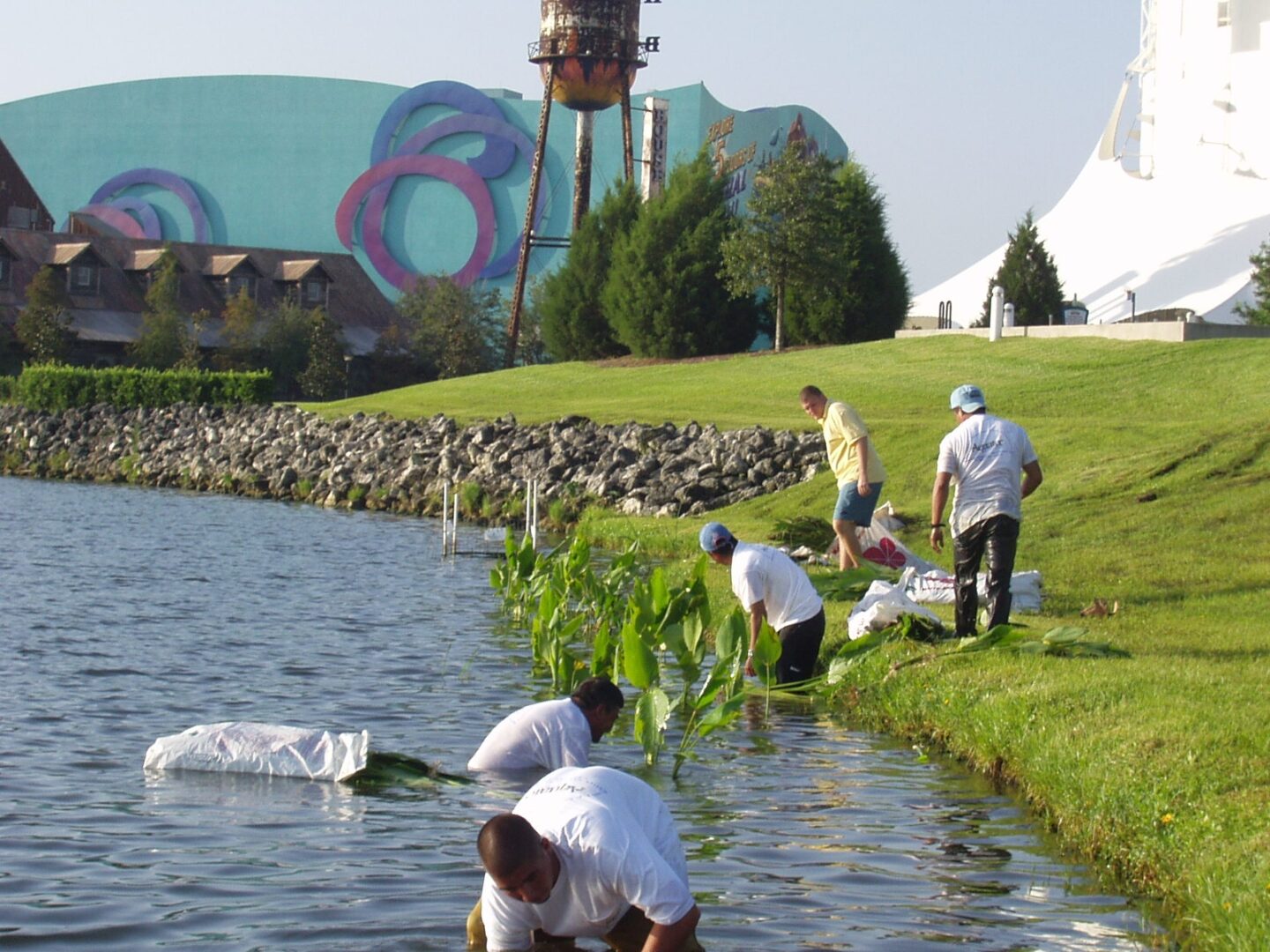 We are biologists, ecologists, and environmental restoration professionals. We do project design, permit, build, and maintenance. Ecological project management is part of the build and maintenance element.
Are you interested in any of our services? Get in touch with us today for inquiries and consultations.